Trust Our Team to Help
Owning a business involves starting from scratch. You have to develop ideas and create the company from the ground up. But, creating your own company comes with its unique challenges, such as building an effective customer base, marketing the new firm, and recruiting employees. For anyone worried about the challenges related to starting a business, you may decide to buy an existing business instead, allowing you to take over the operations that are already generating cash flow and profits. Allen Business Advisors is here to help you determine which route is best for you!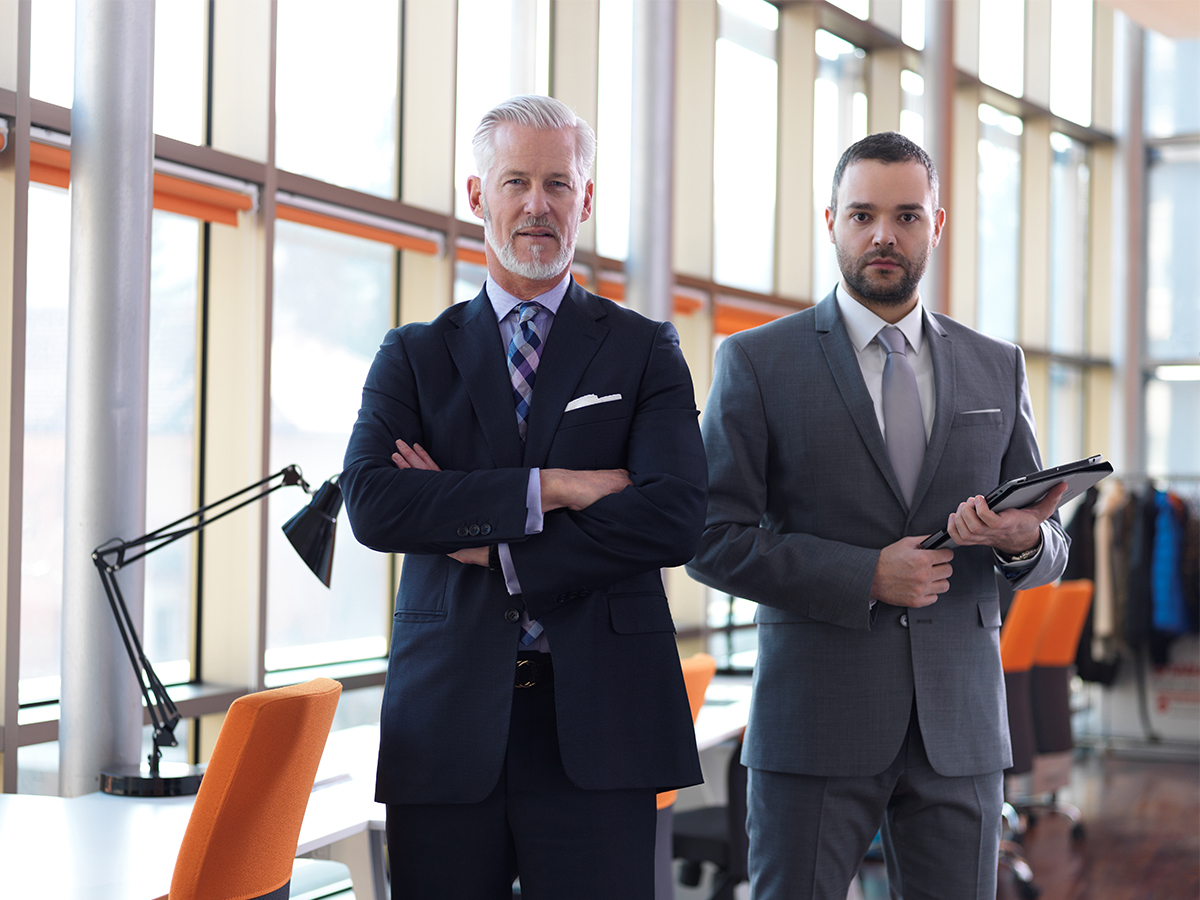 Passions and Interests
The choice between opening or buying a business will depend on what you are interested in. If your idea is innovative and new, starting a new business will likely be the only option. However, if your idea already exists, you could decide to use your existing skills and knowledge and buy a business. Buying a business will require you to align your passions with an existing structure.
Focus and Responsibility
Starting a business from scratch requires you to put all your energy into your new idea and its obligations. Each decision regarding the business will also fall on you, meaning you have direct responsibility for all the elements of the new firm. If the pressure of creating a startup from scratch doesn't appeal to you, you could decide to buy a business that is already established. In this case, you will build and grow an existing system instead of committing your energy to a brand new one.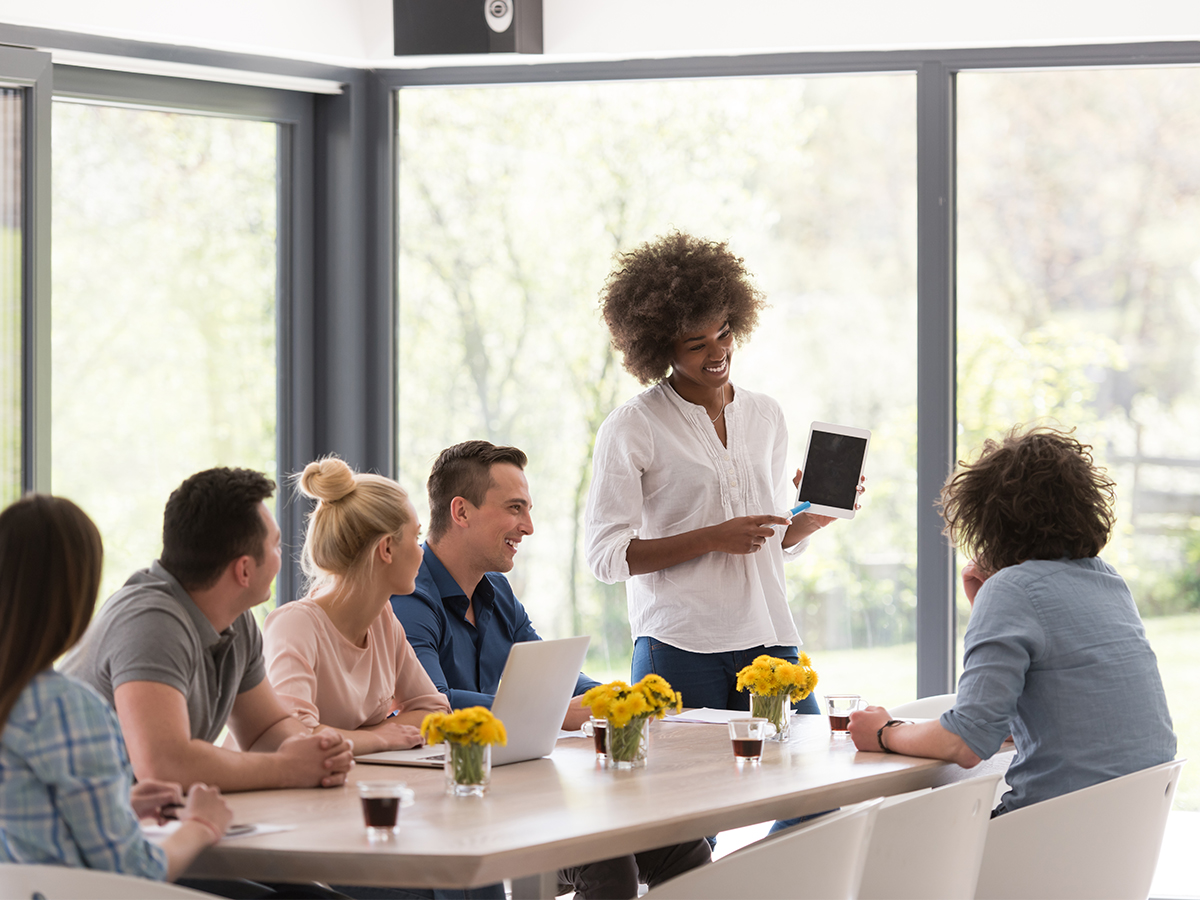 Investment and Cash Flow
When you are deciding whether to buy or start a new business, you must consider the amount of capital you have. Starting your own business is advantageous because you align your capital with the business as it grows. In contrast, buying an existing business is costlier and may require a significant capital investment upfront. However, an advantage of buying a business is that investors are willing to work with an existing business since it already has established cash flow. A new business will take time to become profitable or could even end up making losses.
Structure and Reputation
Starting a new business involves developing a group of employees and company structure from the very beginning. Buying a business includes acquiring existing staff and infrastructure, which you can build upon. In this case, buying a business will come with specific challenges such as aligning the structure to your needs and identity, but you have the benefit of an existing and working system. When you start a business, you will have to create all these from scratch, and it may take time.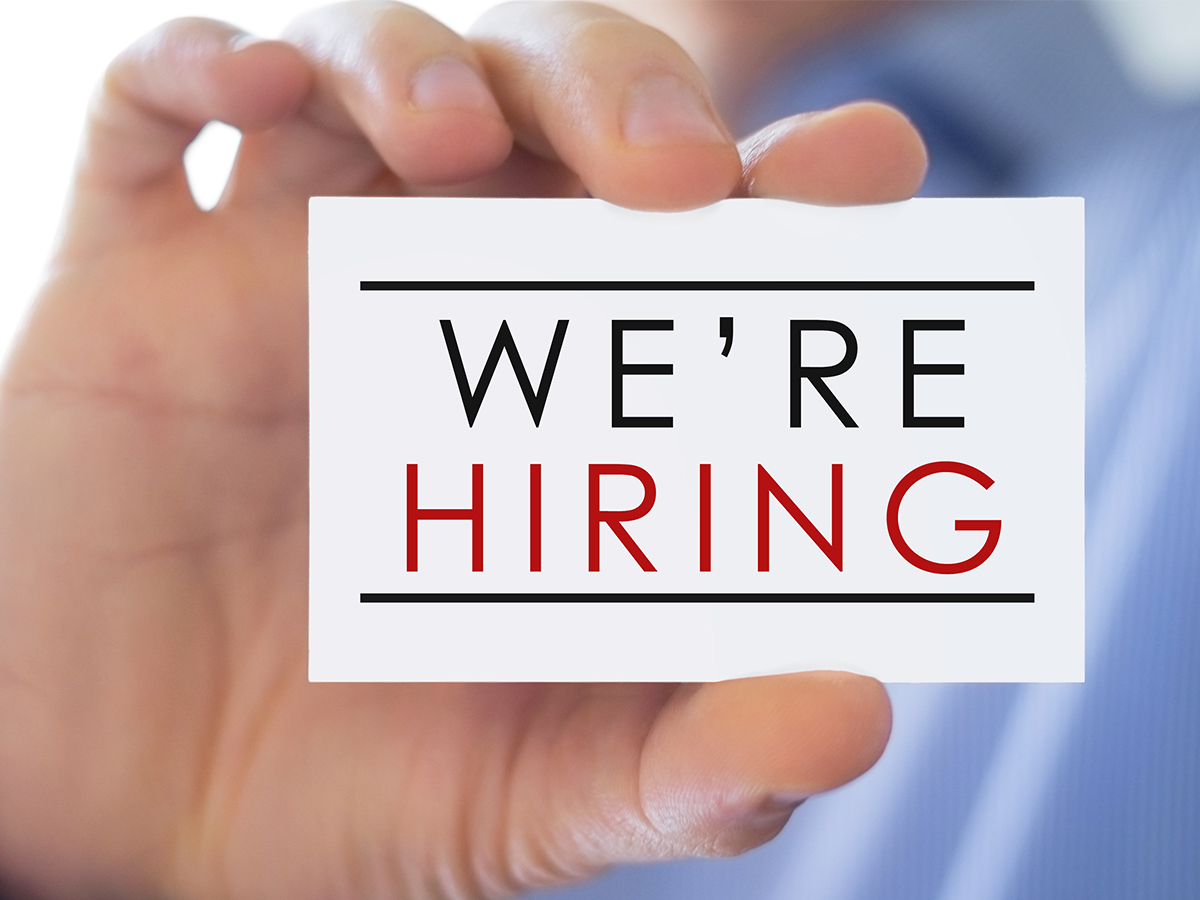 Interested in Being a Buyer?