Your Sales and Acquisition
Partner for:
Architectural,
Engineering,
and
Land Surveying
Businesses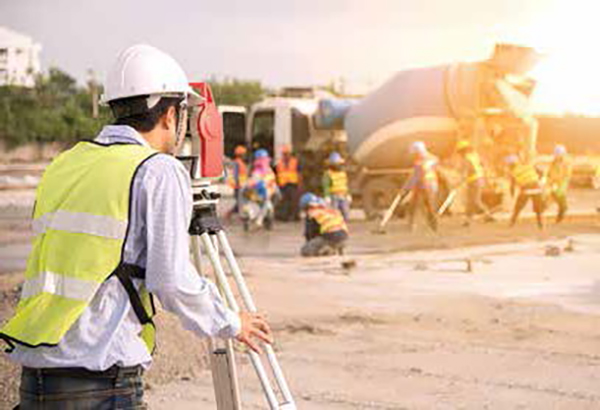 Upcoming Events and Speaking Engagements
Topics of Discussion
1) PRE-SALE
2) MARKETING
3) NEGOTIATIONS
4) BUYER FINANCE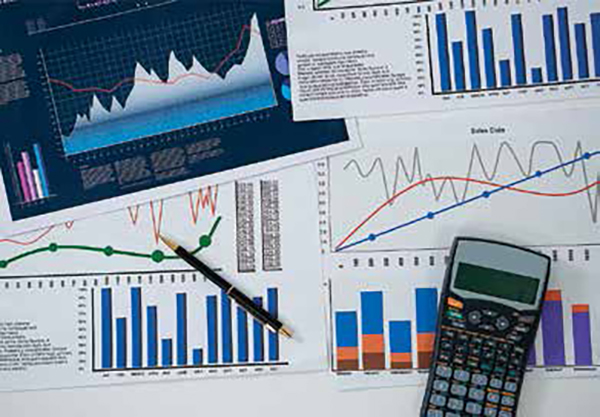 Our pre-sale strategy consists of four parts —
FIRST — We determine if the owners agree to the sale and timing. In many respects, we act as counselors understanding that, for some, the decision to sell is exceedingly difficult and emotional.
SECOND — We gather and organize your information. The information is used to create the Banker's Analysis Report, which evaluates your profitability, expense management, cash flow, and balance sheet comparing it to similar businesses.
THIRD — We perform an analysis to calculate a realistic sale price or Opinion of Value. If needed, we can provide a Business Valuation, which is a more formal written report.
FOURTH — We write a report called an Offering Summary. This report allows a prospective buyer to under-stand your business and to determine if your business is a good fit. This report also demonstrates the value of your business beyond the physical assets by show-casing its good will.
SELLING — If the goal is to sell, we develop a market-ing strategy using customized videos to market your business, as people are six times more likely to watch a video than to read text. Our proprietary database of potential buyers has been built over the years by attending, exhibiting, and speaking at state conventions for architects, engineers, and land surveyors. Our limited focus has allowed us to develop strong relationships within these areas.
BUYING — If your business is in acquisition mode, we employ our Buyer's Broker Program, which assists in finding a business that meets your criteria such as area of specialty, targeted geographic area, and the desired number of employees.
Years of experience tell us that an offer to buy or sell a business is just the beginning. It can sometimes take months of negotiations and due diligence to finalize a sale. This is where our expertise makes a real-world difference for you. We act as a fiduciary throughout the entire process to make sure your interests are always protected.
As a result of our commercial lending backgrounds and our ability to speak "banker language," banks de-sire to work with us and to finance our clients.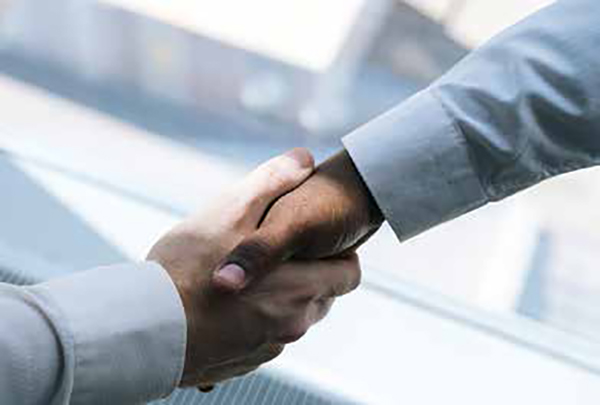 CONFIDENTIALITY AGREEMENT
When real estate is sold, it is advertised to the world through lawn signs, the Internet, and word of mouth. When a business is for sale, it must be done discreetly. You do not want your employees, customers, or competitors to know you're selling, as this will likely erode the value of your business. With Allen Business Advisors, you can sell securely. We screen all potential buyers for financial ability, edu-cation, and work experience. All potential buyers sign a Confidentiality and Non-Disclosure Agreement (NDA) before the name of any business is disclosed.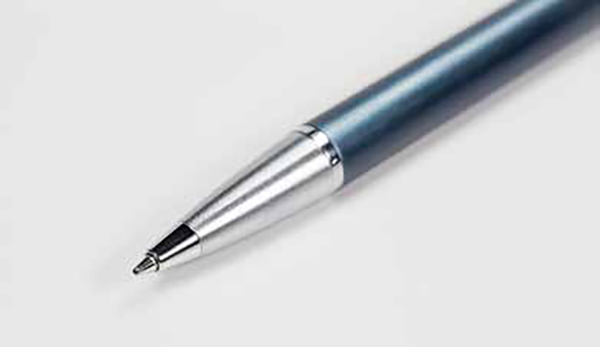 John Allen is the Managing Partner of Allen Business Advisors, a boutique business brokerage firm that specializes in selling architectural, engineering, and land surveying businesses.
He speaks across the nation on topics such as —
How to Sell and Buy a Business "
Understanding Business Value and How to Increase it "
Selling to Key Employees and Getting Paid at the Closing
Navigating the Management Transition
Prior to starting Allen Business Advisors, John was a Commercial Loan Officer.