When you're ready to sell your architectural business, it's important to remember that there are a few key things you need to do in order for the process to go as smoothly as possible. Here at Allen Business Advisors, we've helped countless clients through the selling process — and we know what works and what doesn't. This is why we're here to help you! Today, we'll share four expert tips from our team that will help make the business selling process easier for you. Read on to learn more, and contact us today to request more information.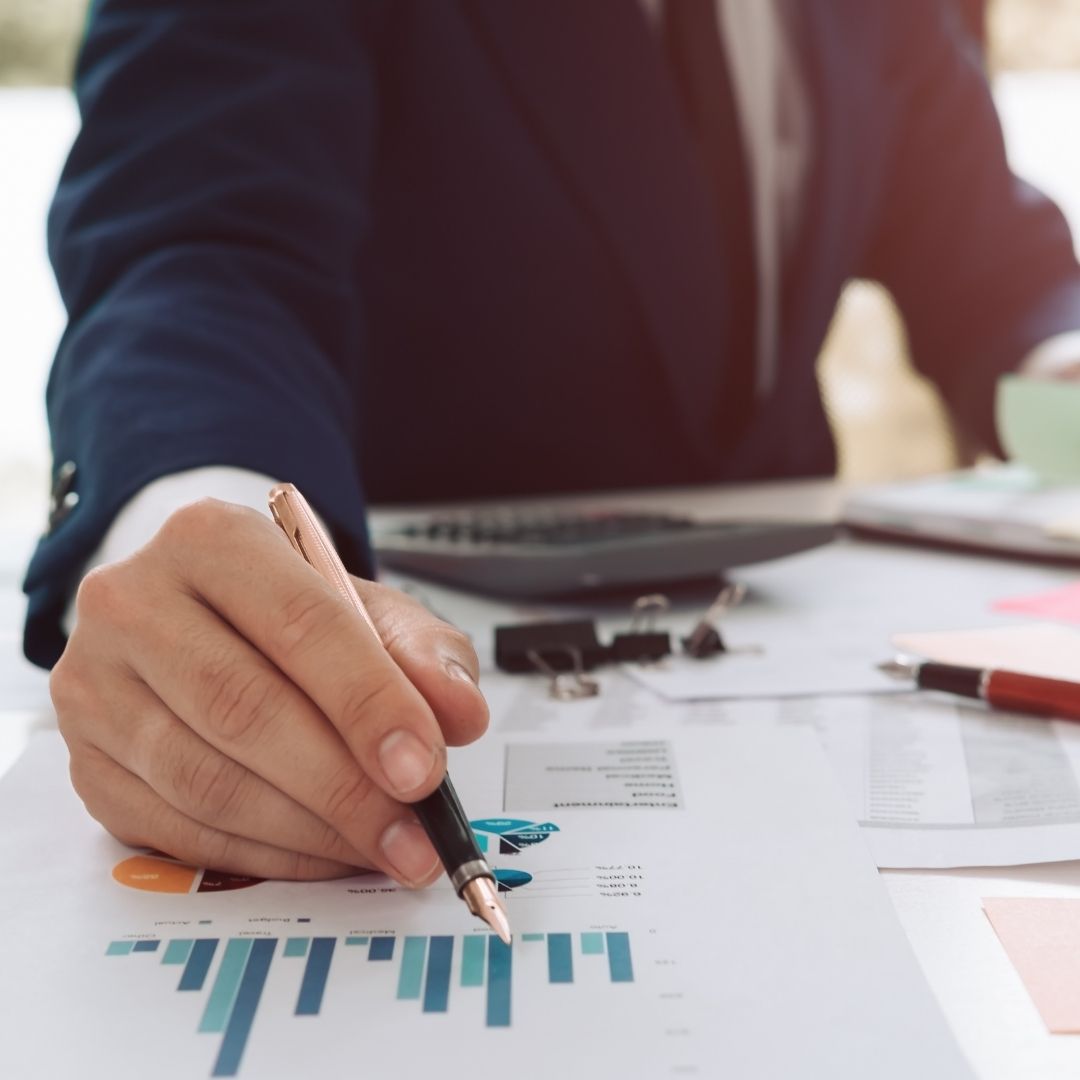 Collect All Financial Records
The first step is to collect all of your financial records. This includes tax returns, profit and loss statements, balance sheets, and anything else that will give the buyer a clear picture of your business's finances. You should also have a good understanding of your business's value before you start the selling process.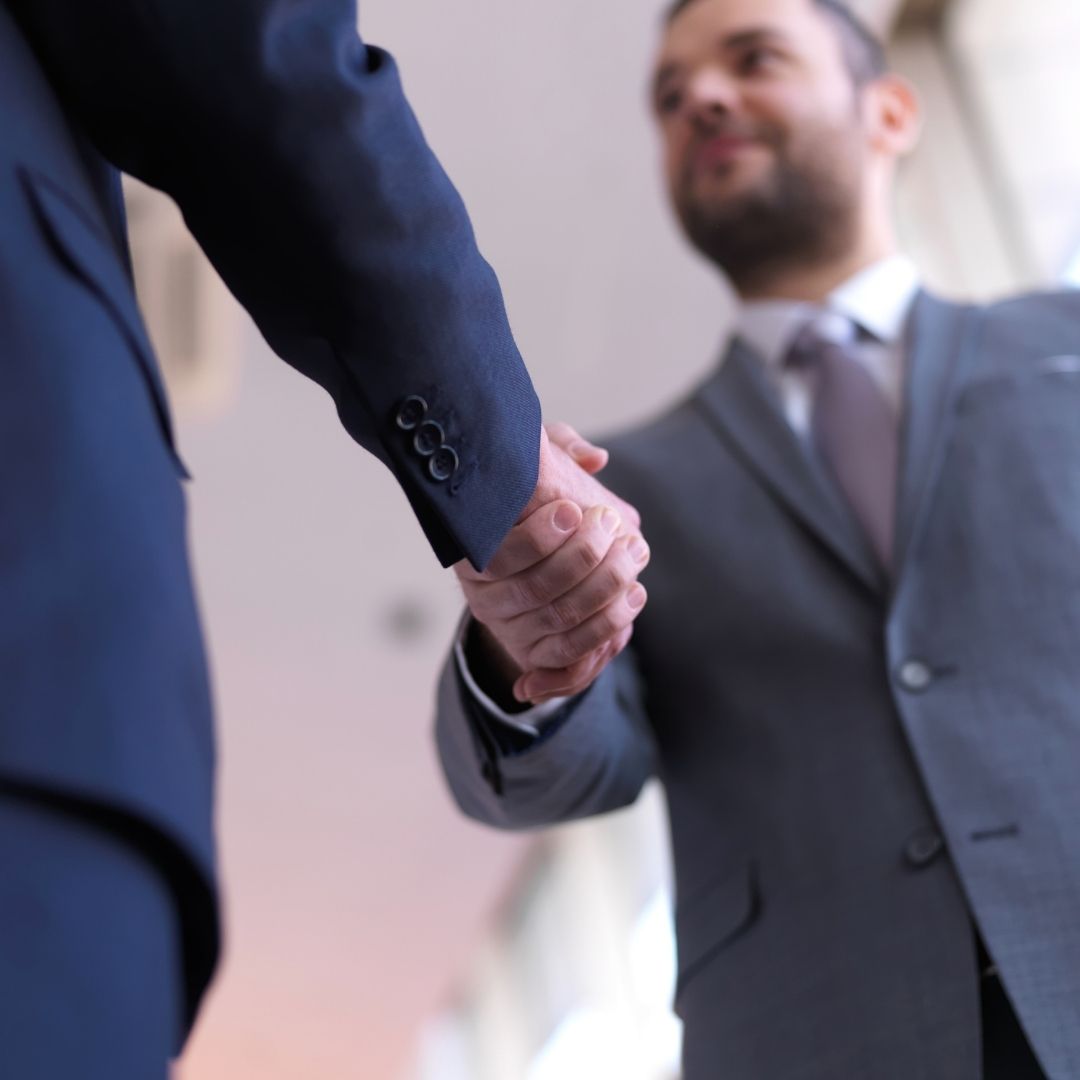 Contact a Broker
Once you have your finances in order, the next step is to contact a broker. A broker can help you navigate the selling process and connect you with potential buyers. They will also help you determine the right asking price for your business. Get in touch with our brokers to learn more about how we can help you!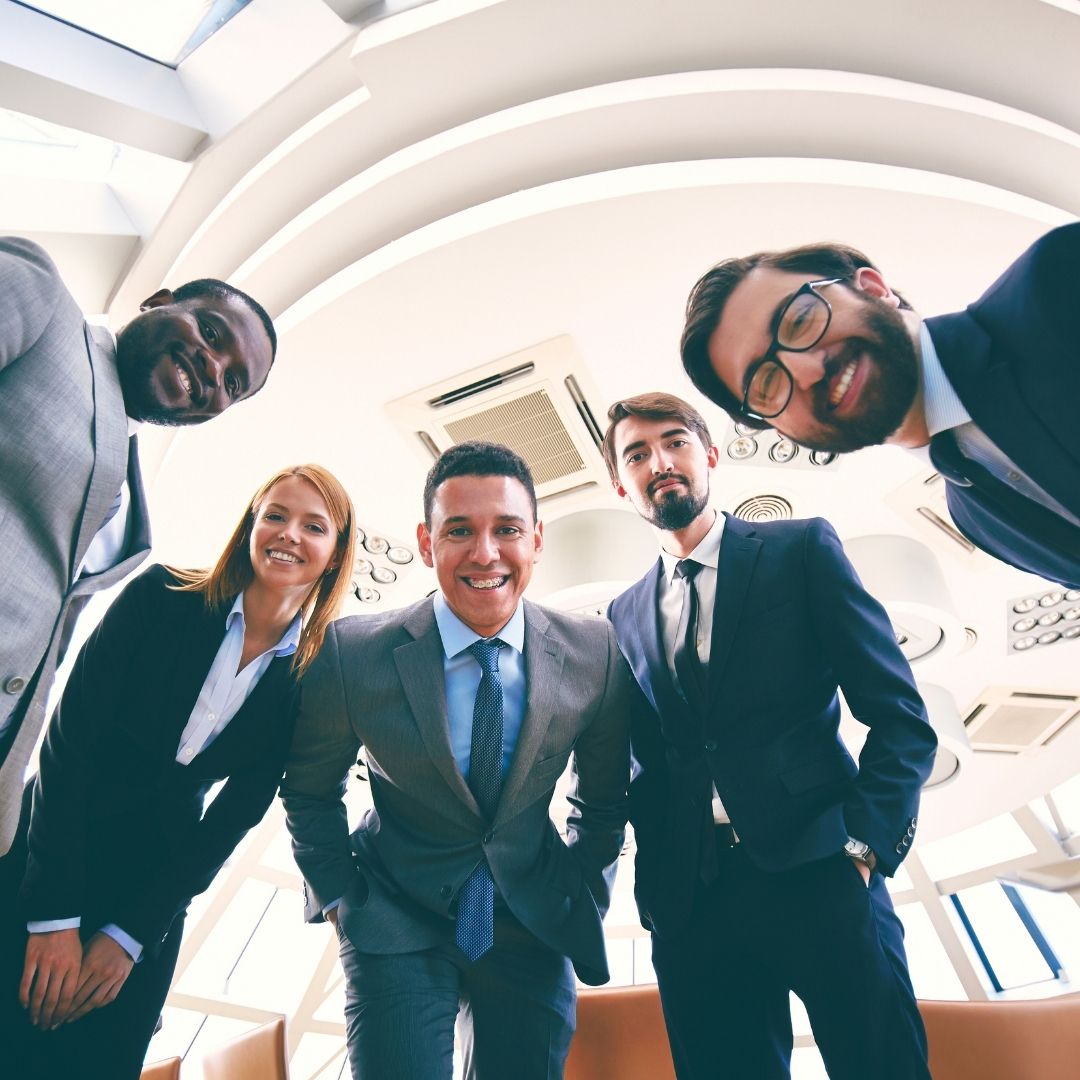 Put Together the Right Team
It's important to have a team of experts in your corner when selling your architectural business. This team should include a business broker, an attorney, and a CPA. These professionals will help you through the process and make sure that everything is done correctly from start to finish.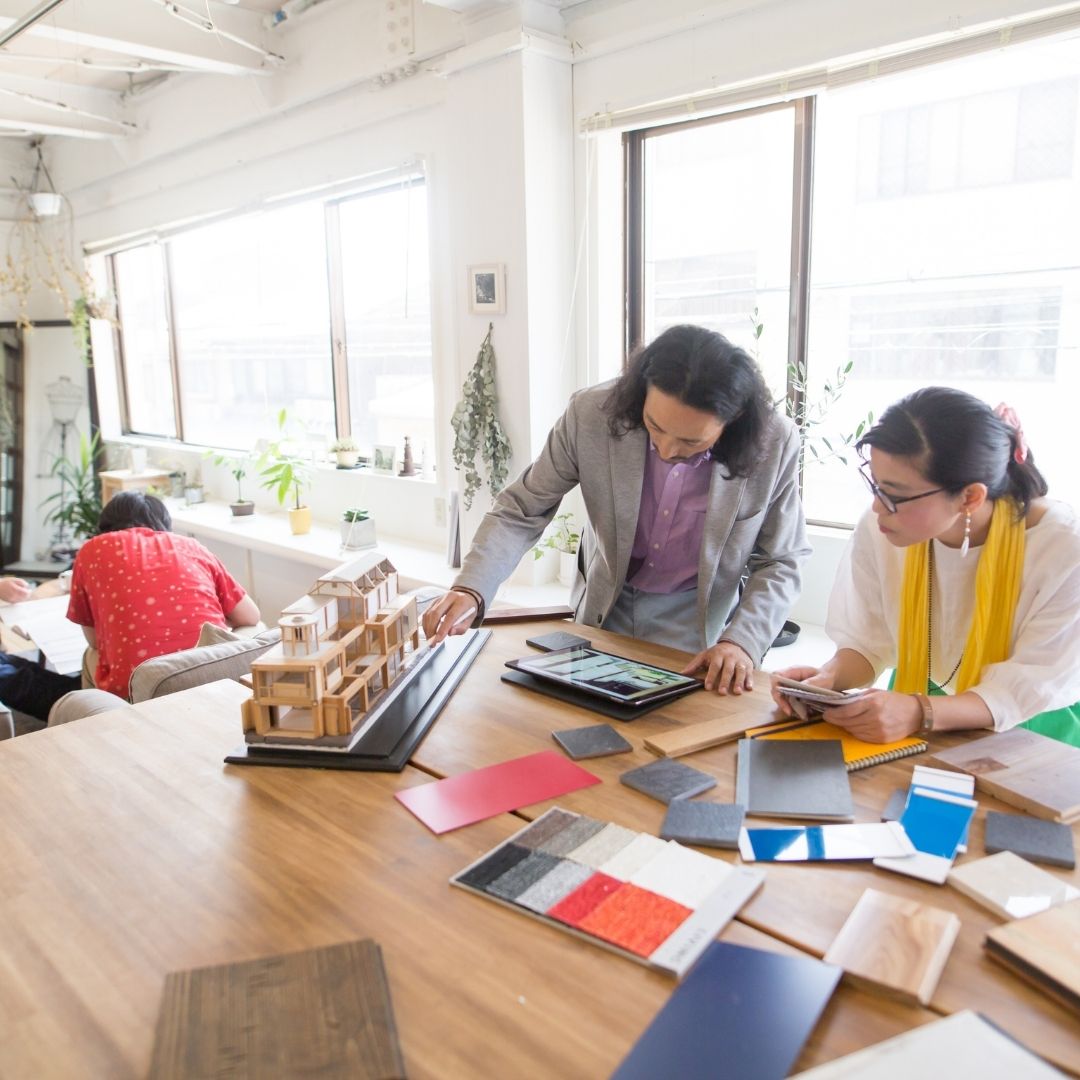 Stay Focused on the Business and Not the Deal
Once you start the selling process, it's important to stay focused on running your business. This means keeping up with your day-to-day operations and not getting too wrapped up in the deal. Remember, the goal is to sell your business for the highest price possible — so don't let the selling process distract you from what's important.
By following these expert tips, you can help ensure that selling your architectural business will be a smooth and successful process. Ready to get started? Contact Allen Business Advisors today to request more information and learn how we can help you sell your business. We look forward to hearing from you!